Shri 5 Navtanpuri Dham popularly known as Khijada Mandir situated in Jamnagar, Gujarat was founded by Nijanand Swami Shri Devchandreji the former Achraya of Shri Krishna Pranami Sampradaya in 1630 A.D. He was a realized Soul.

Formerly this holy place was a garden. According to the Pranami Vitak-tradition once Shri Devchandraji went to the garden and took a small twig of a Khijda tree for cleaned his teeth and then tearing into two, planted them into the ground. During the course of time they grew in to two big trees and both the trees are still attached to the main wall of the shrine. Due to this the temple is known as "Khijada Mandir" all around.

"Gadi Orado" in the temple vicinity contains three rooms. The middle one is adorned with the divine throne of the revered preceptor Achraya Shri Devachnadraji Maharaj. Jamunaji Kuvo (well) is the place where the revered preceptor had described the absolute abode (Pramdham) to the Devotees (Sundar Sath). Hearing the divine description of the scared water of Jamuna, "Sundar Sath" expressed the desire of drinking that water. Drawing a line with his finger the preceptor described the original place of Jamuna and at once the water of Jamuna was flooded there. It is therefore named as Jamunaji Kuvo. It is in the vicinity of the temple. About 3000 dvotees are visiting the temple every day to perform worship. It has over 10 millions followers and more than 600 temples and cultural centers spread all over the world, out of 600 temples, about 106 temples are situated in Gujarat.

Now a day it is among the foremost religious bodies devoted to preach and propagating the religious, social and cultural harmony in India and abroad also.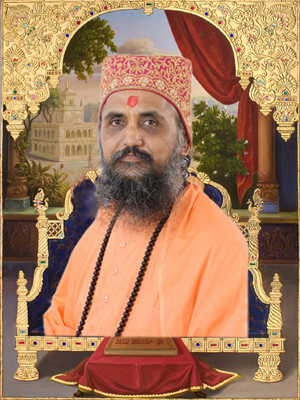 Acharya Shri Krishnamaniji Maharaj
Present Acharya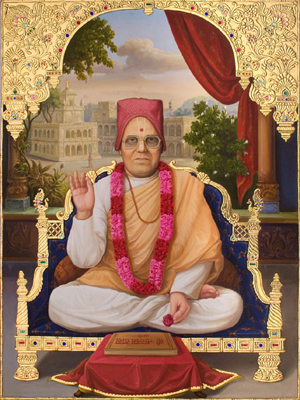 Acharya Shri Dharmadasji Maharaj
Acharya Shri Dhanidasji Maharaj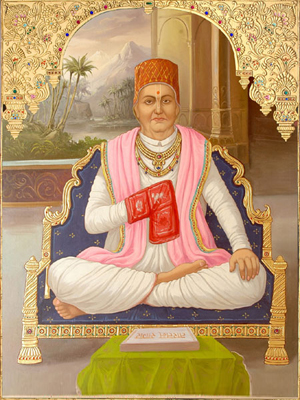 Acharya Shri Sukhlaldasji Maharaj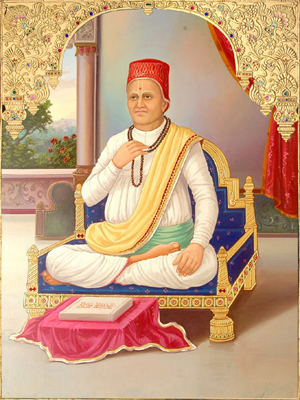 Acharya Shri Biharidasji Maharaj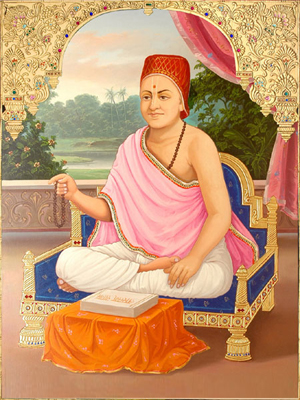 Acharya Shri Jivramdasji Maharaj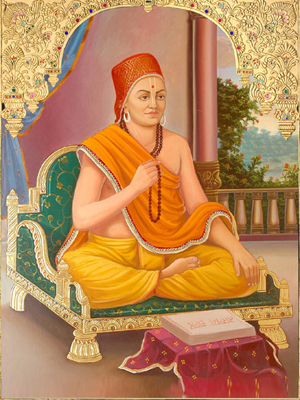 Acharya Shri Amardasji Maharaj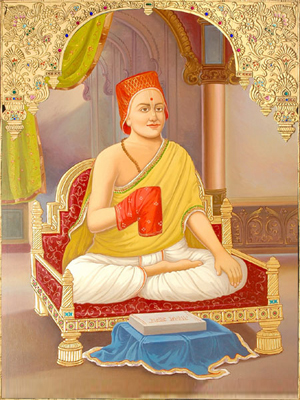 Acharya Shri Fakirchandji Maharaj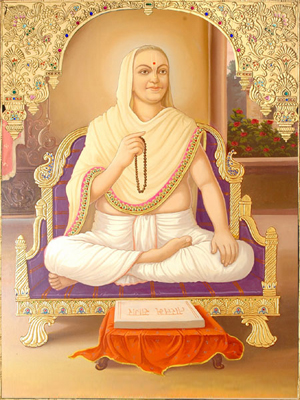 Acharya Shri Mohandasji Maharaj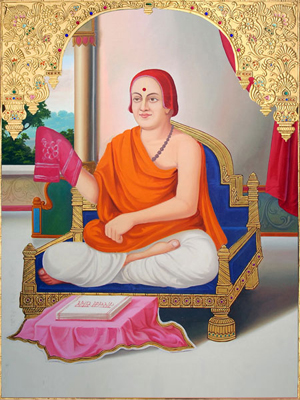 Acharya Shri Dhyandasji Maharaj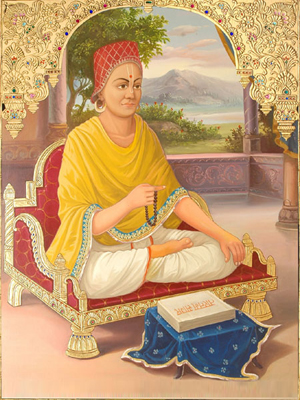 Acharya Shri Brahamchariji Maharaj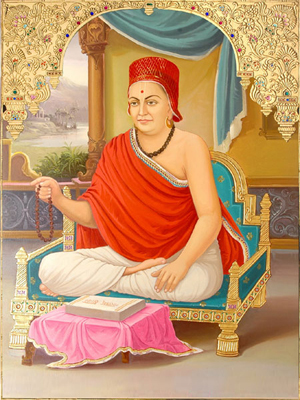 Acharya Shri Tejaswiji Babaji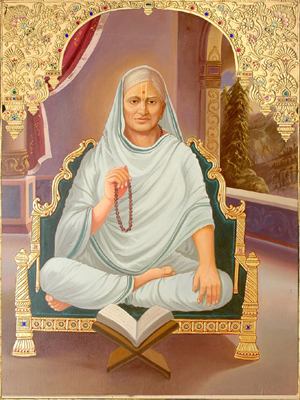 Acharya Shri Kesharbai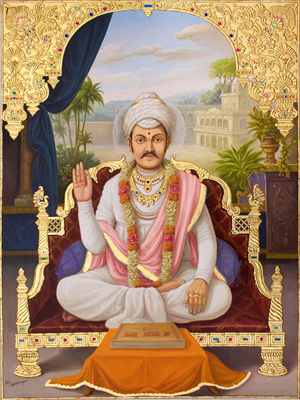 Mahamati Shri Prannathji Maharaj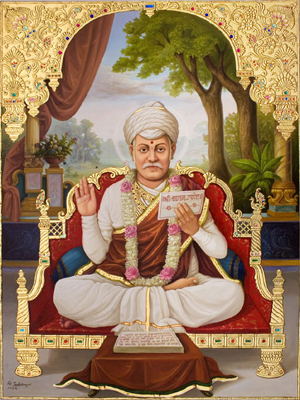 Sadguru Shri Devchandraji Maharaj