About Pranami Dharma

---

Pranami Dharma propagates monotheism. i.e. belief in one Supreme Power, Namely Poorna Brahma Sacchidanand (Satchidanand) Parmatma.

The informal foundation of Pranami Dharma was laid during the Braj and Raas Leela (Krishna Leela) in Dwapar,r approximately 5000 years ago in this ephemeral world.

Education

Shri Pranami Educational Organization is a group of Educational institues and Gurukul.

Learn More

Health

Shri 5 Navtanpuri Dham Khijada Mandir Trust provides free medical service to poor people and needy people.

Gaushala

Shri 5 Navtanpuri Dham Khijada Mandir Trust has a Gaushala. The gaushala is spread over 16 acres.

Learn More
Darshan Place

---

Live webcasting of Krishna Pranami many more Temples on one click below button.

Devotional Literature For Devotees

---

An essay to explain true devotion, true devotee & which devotee is loved by God as a Bhagavadgita.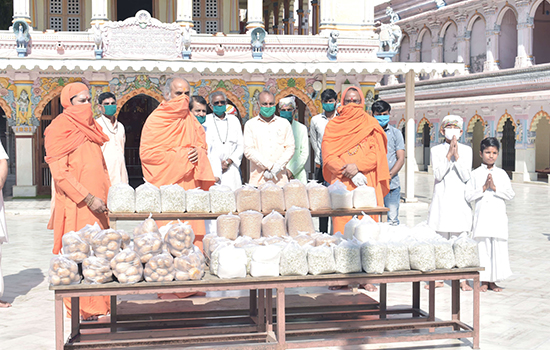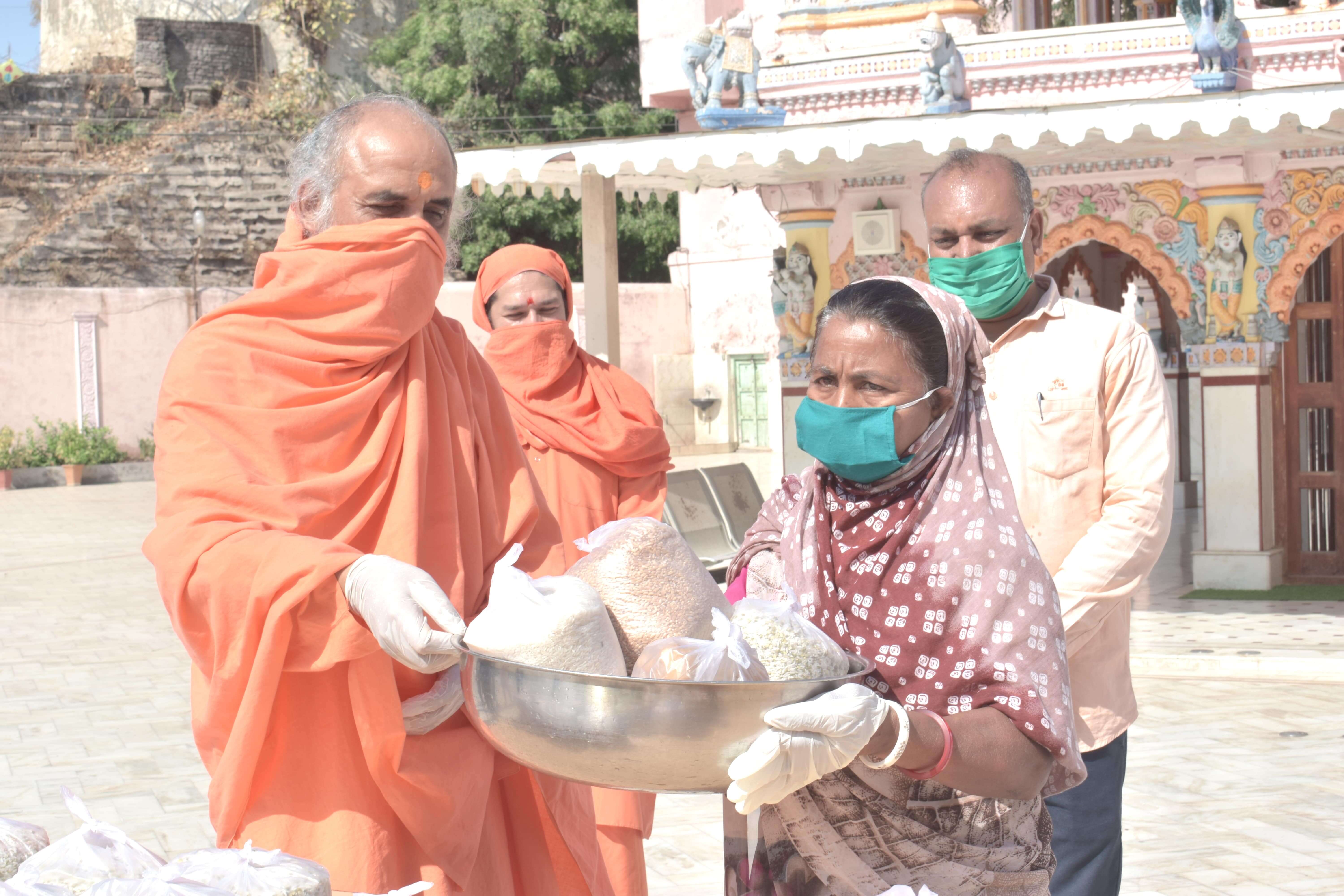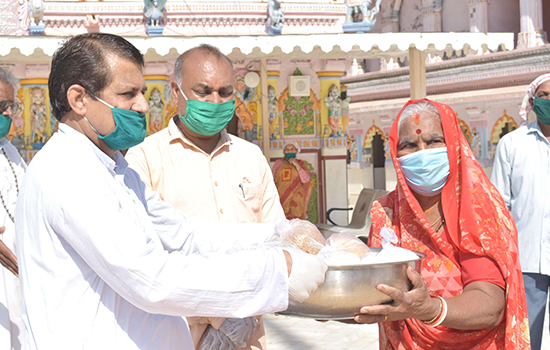 Food Kit Distribution

Shri 5 Navtanpuri Dham, Jamnagar taking a vital role in distribution of food in Covid-19 Epidemic. During this Epidemic period, it served 42,000 cooked nutritious and hygienic foods to needy people during Lockdown-2, providing 11,200 food packets for the passengers travel in different Shramic Express Train, distribution of 200 Quintal (20, 000kg) of Wheat to the needy people. The Present Torch Bearer of Shri Krishna Pranami Sampradaya, Acharya Shri 108 Krishnamaniji Maharaj strongly believe that "Anna Daan, is Maha Daan" (अन्न दान, महा दान). Under this "Anna Daan" project, We are supplying food packets to affected areas of various Natural Calamities. This great Activity is successfully running due to Endless Blessings of Shri Raj Shyamaji, Divine Vision of Acharya Shri 108 Krishnamaniji Maharaj and whole heartily contribution by the followers (Sundarsath).